At Minnesota Bariatric Center we provide weight loss solutions with the patients' and the community's best interest at heart. Our mission is to deliver personalized, equitable health care based on the highest scientific and technological standards.
A minimally invasive bariatric procedure in which approximately 70% of the stomach is surgically removed, resulting in a stomach roughly the size and shape of a banana.
A procedure that creates a small pouch from the upper stomach and connects it directly to the small intestine, reducing nutrient absorption and limiting food intake, leading to significant weight loss.
Explore non-surgical weight loss solutions with our range of clinically proven weight loss medications. These medications can complement your lifestyle changes and help you achieve your weight loss goals.
Revision bariatric surgery​
Bariatric revision surgery is a series of procedures designed to address Insufficient weight loss or weight regain, or complications from prior surgeries.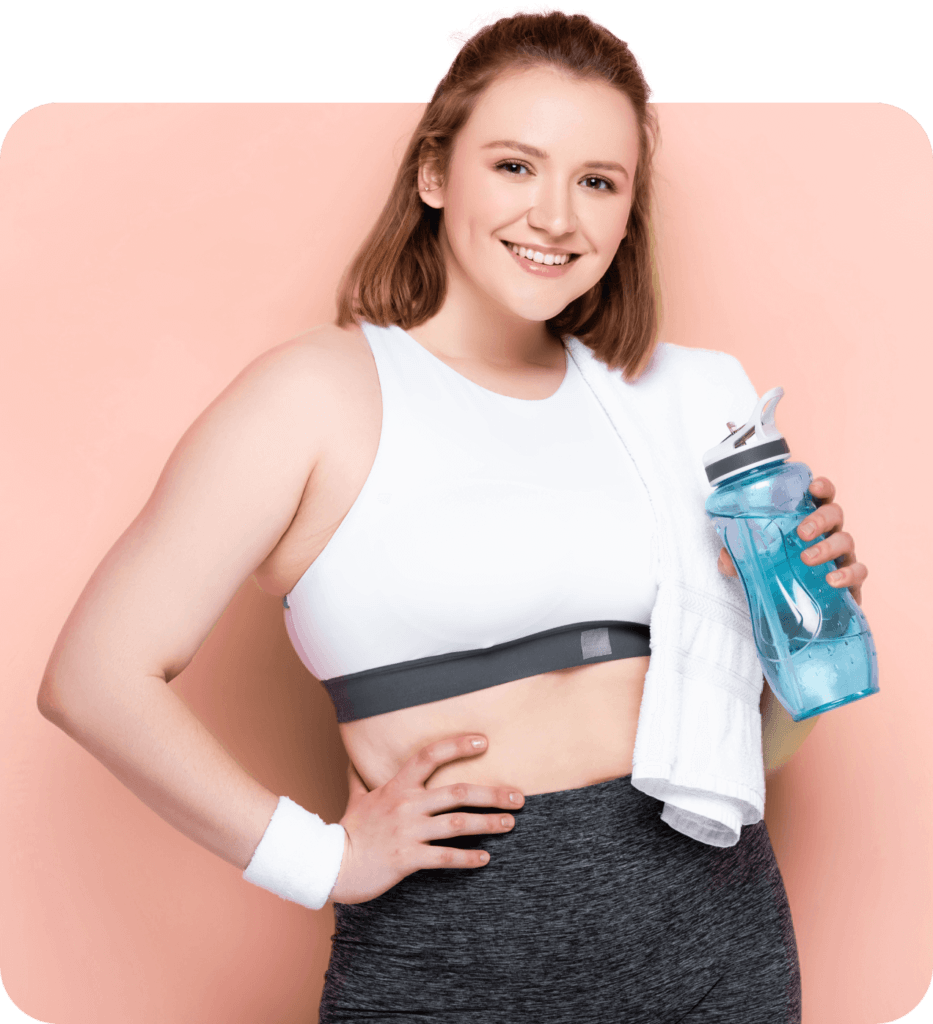 Why Minnesota Bariatric Center?
"My life has changed remarkably. I have so much more energy and not only can I keep up with my 3-year-old son, but I am also helping others lose weight. I cannot thank Dr. Panait enough for his dedication and compassion throughout the whole process."
MN Bariatric Center Patient
"I'm so happy to have the energy and body to be able to play with my son! My lifestyle has changed for the better."
MN Bariatric Center Patient
"Being 4 years post-sleeve, I have maintained my goal weight for quite some time now.  I want to thank you for giving me the tools to get my life back!"
MN Bariatric Center Patient
"Since my gastric bypass, I am no longer on any medications and feel like a new person. Thank you for giving me the opportunity to change and regain my life."
MN Bariatric Center Patient
Hear from Caroline, a Minnesota Bariatrics Center patient who has experienced incredible results one year after her weight loss procedure.
Are you a candidate for bariatric surgery?
Historically, weight loss surgery was approved in patients with BMI>40 or those with BMI>35 and associated medical problems. However, newer recommendations expand those indications to patients with lower BMI's. Our team can help determine your candidacy for weight loss surgery.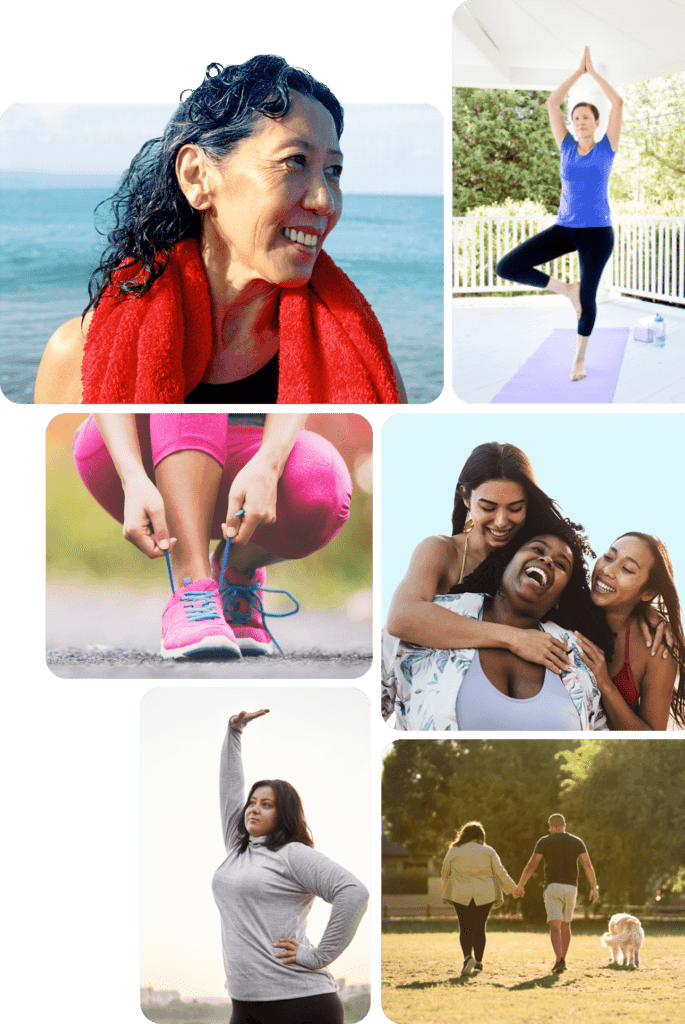 As a Yale University fellowship-trained surgeon, Dr. Lucian Panait has the advanced qualifications and expertise to offer best-in-class complex obesity treatment.